In recent years, there have been calls for the British Museum to return the Parthenon Marbles in its collection to Greece for display in a new museum on the Acropolis. The museum would be designed to showcase the Marbles in their original context, alongside other ancient artifacts. But what exactly are the Marbles and why are they important?
Here are seven facts, a video describing the art, and a collection of images of these controversy-sparking artifacts.
The Parthenon Marbles are a collection of ancient Greek sculptures and architectural pieces that were originally part of the Parthenon temple on the Acropolis in Athens.

The sculptures were created by the renowned Athenian sculptor Phidias in the 5th century BC and are considered some of the finest examples of ancient Greek art.

The Marbles that are known as the Elgin Marbles were removed from the Parthenon by Thomas Bruce, the 7th Earl of Elgin, between 1801 and 1805. He was the British ambassador to the Ottoman Empire, which ruled over Greece at the time.

The Elgin Marbles include 17 figures from the east and west pediments of the Parthenon, as well as 15 metopes and a frieze that once encircled the building.

The Elgin Marbles were acquired by the British government in 1816 and are now part of the British Museum's collection.

The removal of the Elgin Marbles from the Parthenon has been controversial since the 19th century, with many Greeks and scholars arguing that they should be returned to Athens.

The controversy surrounding the Parthenon Marbles has inspired debates about the ethics of cultural heritage and the responsibilities of museums to the countries and cultures from which their collections originate.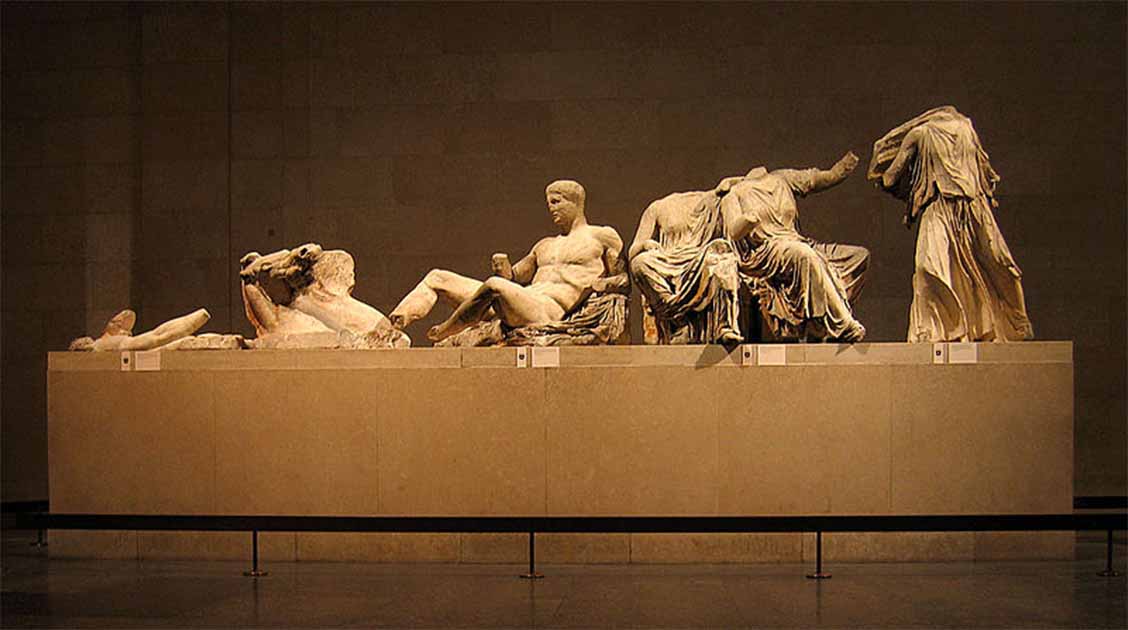 The left hand group of surviving figures from the East Pediment of the Parthenon, exhibited as part of the Elgin Marbles in the British Museum. (Andrew Dunn / CC BY-SA 2.0)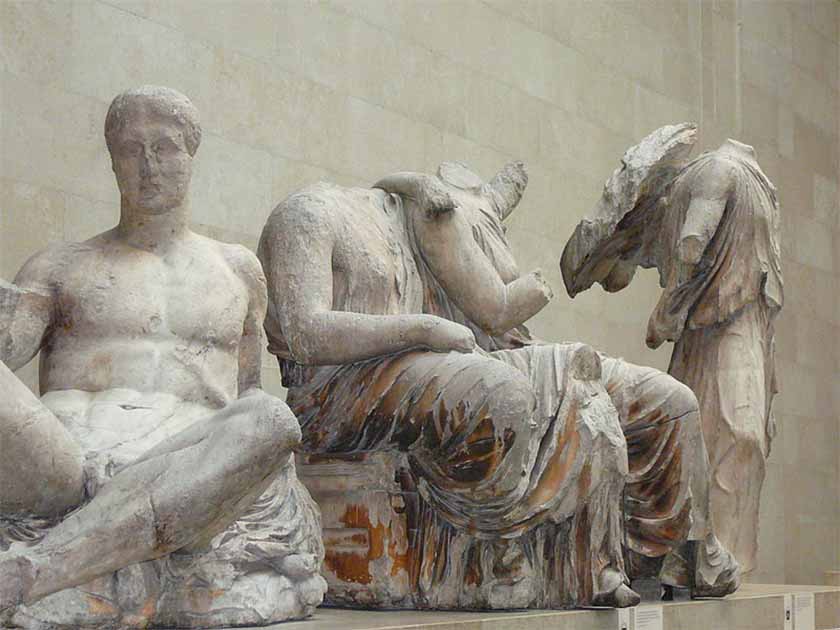 Statuary from the east pediment of the Parthenon. Part of the collection of Parthenon Marbles on display at the British Museum in London. (Public domain)
Part of the frieze. (Txllxt TxllxT / CC BY-SA 4.0)
Horse riders on the frieze. (markrhiggins / Adobe Stock)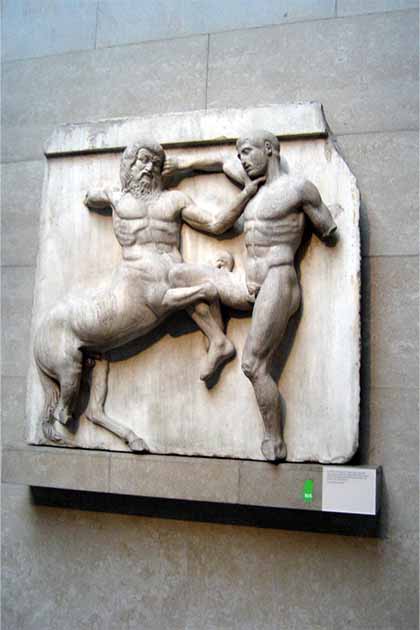 Southeast metope of the Elgin Marbles. (Wally Gobetz / CC BY-NC-ND 2.0)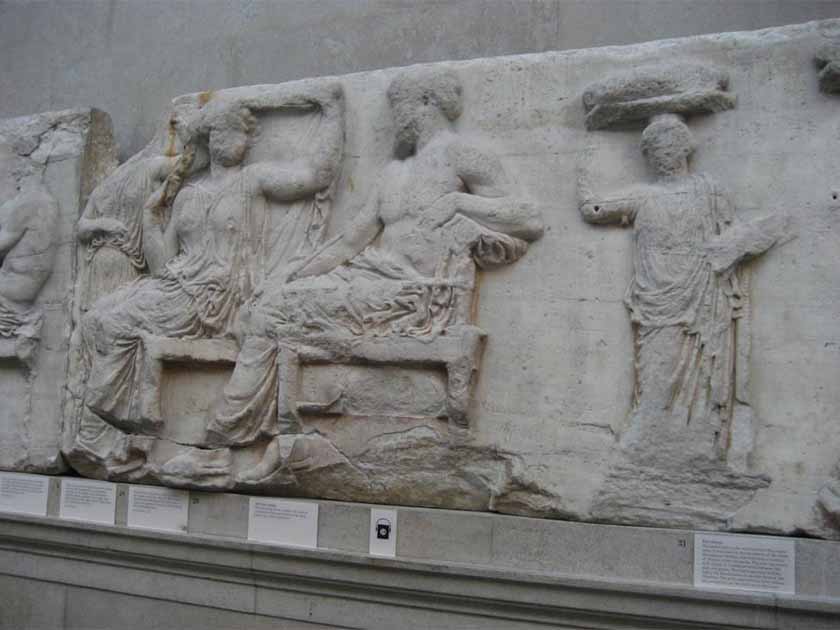 East Frieze of the Elgin Marbles. (Wally Gobetz / CC BY-NC-ND 2.0)
Feature Image: Section of the Elgin Marbles. Source: Miguel Cabezon / Adobe Stock
By Alicia McDermott
Discover more about the history and controversy surrounding the Elgin Marbles in the article 'The Saga of the Parthenon Marbles' available in the March - April 2023 issue of Ancient Origins Magazine. Get it here!